About Angels' Share
"The Angels' Share Whisky Angel is a truly unique piece of hand blown glass.
The "Angels' Share" is a term for the share of whisky that is lost to evaporation during the ageing process whilst the whisky is in its cask or barrel. Way back when Distillers thought the Angels came and took their share of the heavenly liquid. These designs combine Scottish whisky making and hand crafted glass making to create truly unique  and beautiful works of art.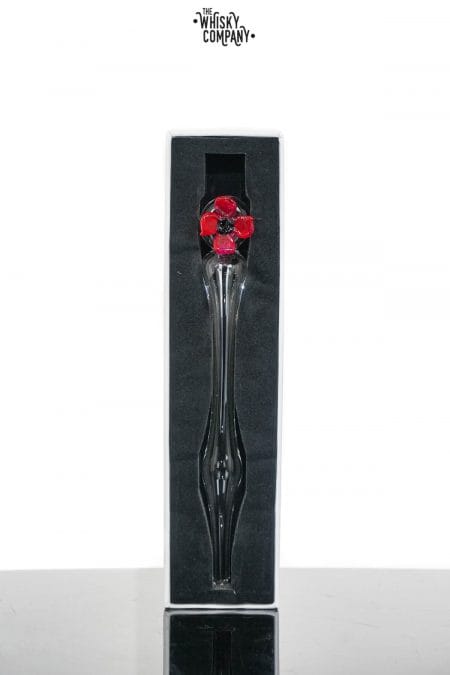 $

50.00
Angels' Share Glassware Whisky Diluting Dropper – Poppy In honour of thousands of angels, we have added a very poignant and special whisky water dropper. This Poppy water dropper.  Just one drop of water can change the composition of your...