Shop Online for Glencairn Crystal Glassware at The Whisky Company
We have one of the largest range of Glencairn Crystal Glassware in Australia ready for same day dispatch. We offer the Glencairn jug, tasting glass, beer glass, mixer glass and glassware gift sets plus many more gift options. The Whisky Company is your location for Glencairn glassware in Australia.
About Glencairn Glassware
Glencairn Glassware is a wonderful range of crystal glassware designed and created to enhance your drinking experience. Whether it be craft beer, single malt whiskies, Irish whiskies or even single barrel bourbons Glencairn have created a glass that will suit your needs.
Today the Glencairn Crystal glassware can be found at every distillery in Scotland, Ireland, Wales, England and Taiwan as well as most in Australia, Japan and the USA.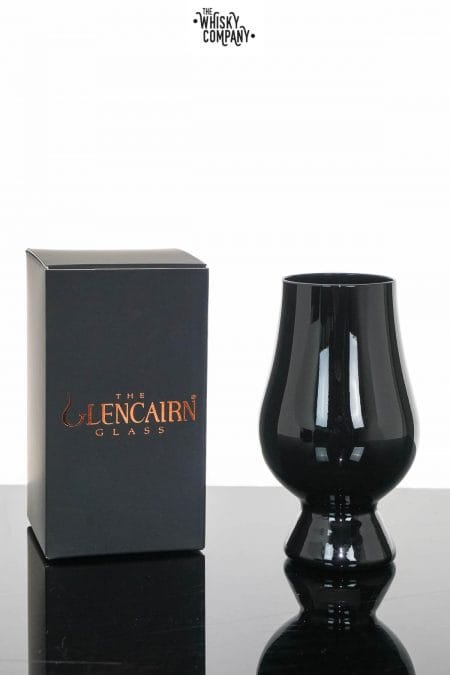 $

16.00
Glencairn Crystal 'Whisky Tasting' Glass – Limited Edition Black To celebrate the 20th anniversary of the Glencairn Glass, the world's favourite whisky glass, Glencairn Crystal Studio has introduced a new core range of coloured glasses. Last year the black Glencairn...