Kinglake Single Malt Whisky
We have an online selection of Kinglake Australian Single Malt Whisky available in Australia which includes the outstanding O'Grady's Stand. You can now purchase Kinglake Whisky online at The Whisky Company.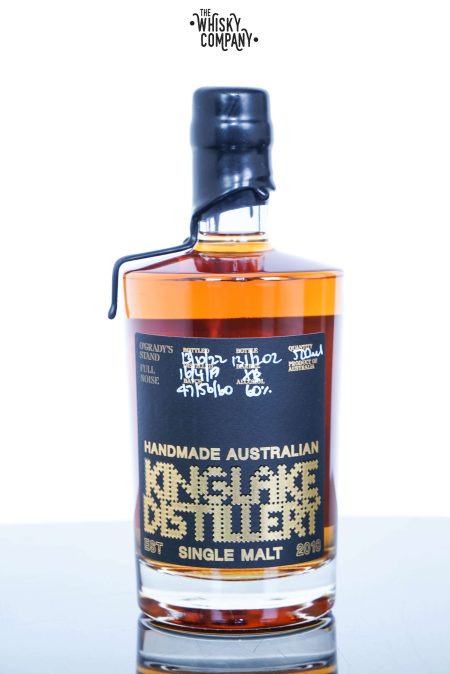 $

139.00
Kinglake Distillery Full Noise Cask Strength Australian Single Malt Whisky (500ml) Volume: 500ml          ABV: 60%          Age: No Age Statement          Country: Australia Kinglake Distillery is situated about 56kms north of the...