The Shinobu Japanese Whisky
Shinobu Japanese Whisky
Buy The Shinobu Japanese Whisky Online
We have a selection of Japanese Whisky produced at the Shinobu Distillery in the Japanese seaside region of Niigata on the countries east coast. Japanese whisky with age statements are becoming rare but you can now purchase aged whisky from the Shinobu distillery at The Whisky Company.
About The Distillery
The Shinobu Distillery was born in beautiful Niigata prefecture of Japan, a place that is praised  locally by its 'three white treasures', namely snow, rice and sake.
Niigata is well known for its naturally blessed environment for pure water source, thus a perfect location for making whisky.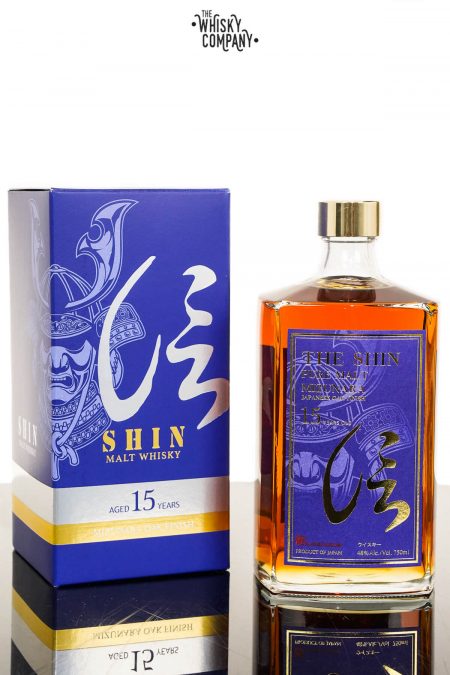 $

289.00
The Shin 15 Years Old Mizunara Oak Finish Japanese Malt Whisky (750ml) Volume: 750ml             ABV: 48%           Age: 15 Years Old         Country: Japan Niigata is known in Japan...