Samaroli Independently Bottled Single Malt Whisky
Buy Samaroli Single Malt Scotch Whisky Online
We have a collection of independently bottled single malt Scotch whisky bottled by Samaroli. You can now purchase Samaroli Single malt Scotch Whisky from The Whisky Company.
About The Bottler
The Samaroli company was originally founded by Silvano S Samaroli in 1968. He was one of the first dedicated independent bottlers to actively promote cask strength whisky, and is still one of the only companies to tout the beneficial effects of bottle ageing with the much-loved line on the rear labels: 'Further matures in its bottle'.
Through the 1980s Samaroli released dozens of bottlings which are now considered 'legends' and are fought over tooth and nail whenever they appear at auction. The artistry of the labels has also proved influential over the years with numerous bottlers taking inspiration from Samaroli's elegant and artistic style.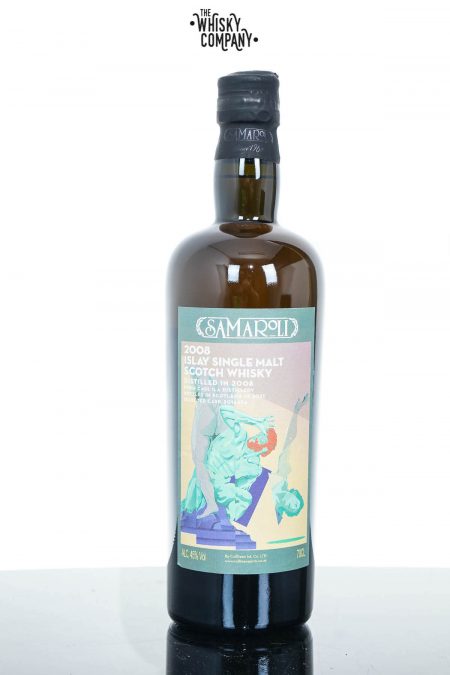 $

599.00
Caol Ila 2008 Aged 13 Years Single Malt Scotch Whisky – Samaroli Cask 301632A (700ml) Volume: 700ml           ABV: 45%           Age: 13 Years Old           Country: Scotland Cask...