Featured Whiskies
---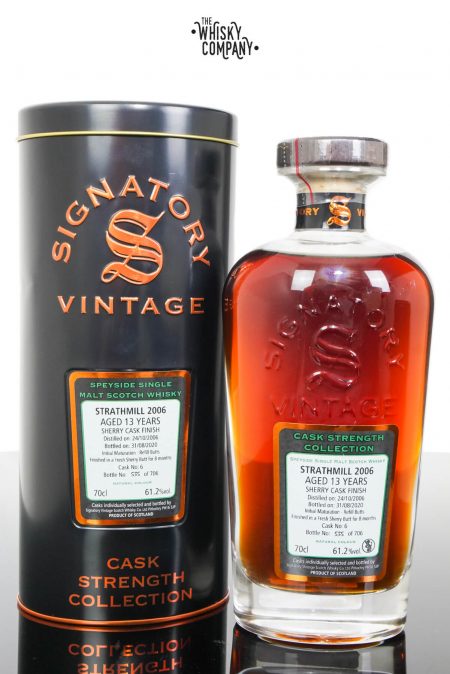 $

220.00
Strathmill 2006 Aged 13 Years Cask Strength Single Malt Whisky – Signatory Vintage (700ml) Volume: 700ml           ABV: 61.2%           Age: 13 Years Old           Country: Scotland Cask...
New Arrivals
---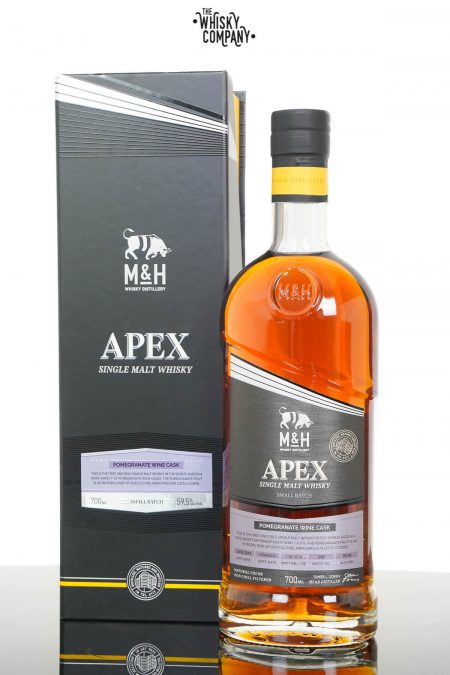 $

199.00
Milk & Honey Pomegranate Wine Cask Israeli Single Malt Whisky (700ml) Volume: 700ml           ABV: 59.5%           Age: No Age Statement       Country: Israel The Milk & Honey Distillery was established in...
Buy Whisky Online
---
Mark Twain once said 'Too much of anything is bad, but too much good whisky is barely enough', and we agree!
Welcome to The Whisky Company.
Join us on our journey as we #discoverwhisky. Take a wander through our extensive range of whisky and whiskey from all over the world. We encourage you to #trysomethingnew from our online whisky store.
With The Whisky Company, You're in Good Company.