Featured Whiskies
---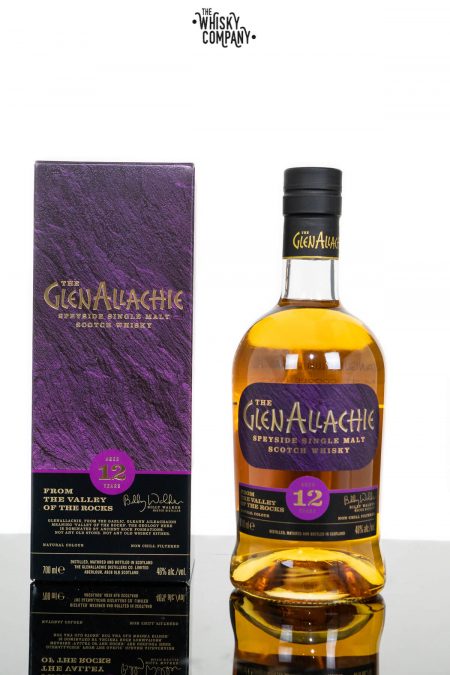 $

120.00
The Glenallachie Aged 12 Years Speyside Single Malt Scotch Whisky (700ml) Volume: 700ml          ABV: 46%          Age: 12 Years Old         Country: Scotland GlenAllachie Distillery was built in Aberlour in 1967...
New Arrivals
---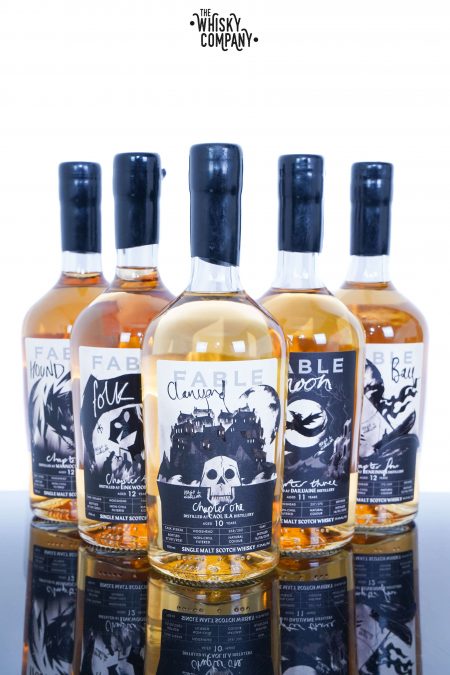 $

59.00
The FABLE Fathers Day Whisky Tasting Event – Zoom When: Thursday 1st September 2022 Time: 7PM AEST Where: Zoom Video Conference Fable whisky is an independent bottler founded on the art of storytelling, animation and illustration. Fable whisky brings myths and folk...
Buy Whisky Online
---
Mark Twain once said 'Too much of anything is bad, but too much good whisky is barely enough', and we agree!
Welcome to The Whisky Company.
Join us on our journey as we #discoverwhisky. Take a wander through our extensive range of whisky and whiskey from all over the world. We encourage you to #trysomethingnew from our online whisky store.
With The Whisky Company, You're in Good Company.