Peat Smoke Whisky
A Peaty Whisky
We have classified some whiskies on our website as a whisky that has 'peat smoke'.
This flavour would suggest the whisky has a smell or taste of dry smokiness and can vary in peaty strength. Smokiness can be referred to as bonfire smoke or cigar smoke to smoked meat or smoked kippers.
Peat smoke in whisky is usually measured by PPM (phenol parts per million). A whisky low in PPM would suggest it was not very smokey, however a whisky high in PPM would suggest it was very smokey. A low phenol count would be in a whisky such as Arran Machrie Moor or Glenglassaugh Torfa, a medium PPM would be in a Laphroaig or Ardbeg and a high PPM would suggest a Bruichladdich Octomore.
So by choosing a whisky with peat smoke you are choosing a whisky with a either a slight smokiness or a heavy smokiness.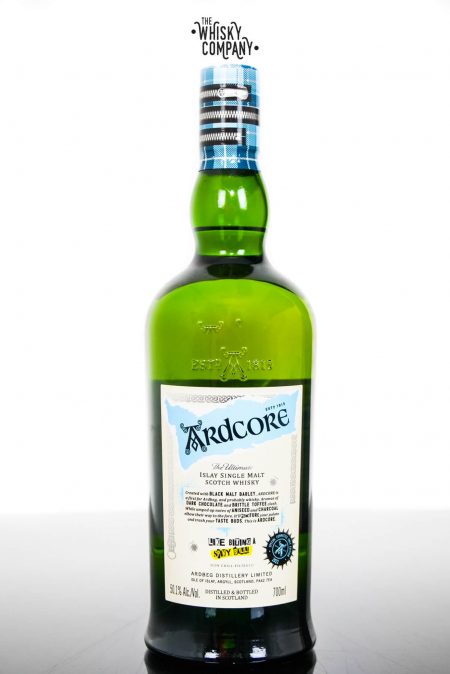 $

399.00
Ardbeg Ardcore Committee Release Islay Single Malt Scotch Whisky – Ardbeg Day Release 2022 (700ml) Volume: 700ml           ABV: 50.1%           Age: No Age Statement           Country: Scotland Where Ardbeg...