Glendullan Single Malt Scotch Whisky
We stock cask strength single malt single cask whisky from the Glendullan Scottish Speyside Whisky Distillery. Purchase online now.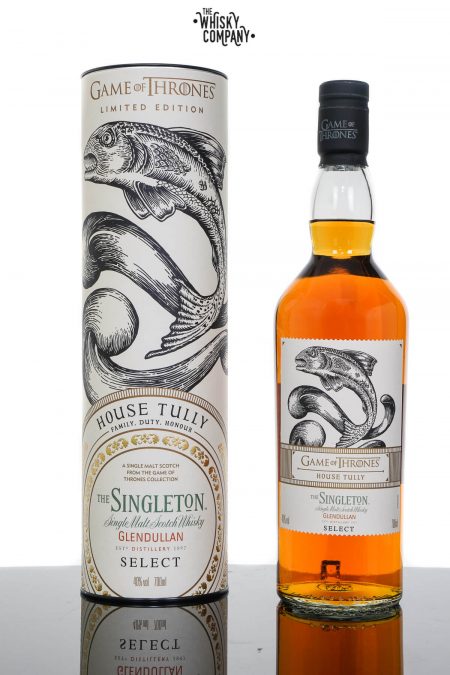 $

299.00
House Tully The Singleton Glendullan Game Of Thrones Single Malt Whisky (700ml) The Glendullan Distillery is one of the largest distilleries in Scotland producing around 4 million litres of spirit yearly. It is owned and operated by Diageo and primarily used...