Kavalan 'The Taiwanese Superstar'
Kavalan 'The Taiwanese Superstar'
It's often a conversation that turns up people's noses 'Taiwanese whisky!' I'll stick to my Scotch thank you. To be honest most of us did not know anything about Kavalan until 2015 when it picked up the award for World's Best Whisky and the Master Distiller picked up the award for Best Distiller in The World'. It really did open the Kavalan range up to the market and there were more willing participants in trying a dram or talking about Taiwanese whisky.
Today we are very proud to announce that there is now an new importer of Kavalan into Australia and with this there has been significant price drop and a new focus on this Taiwanese Superstar.
The distillery, newly established in 2005, has been producing a wonderful fruity new make filled with vanilla and a little floral. It's spirit maturation is second to none and it delivers award winning whiskies year after year. Here's what some of the top critic have to say about Kavalan………….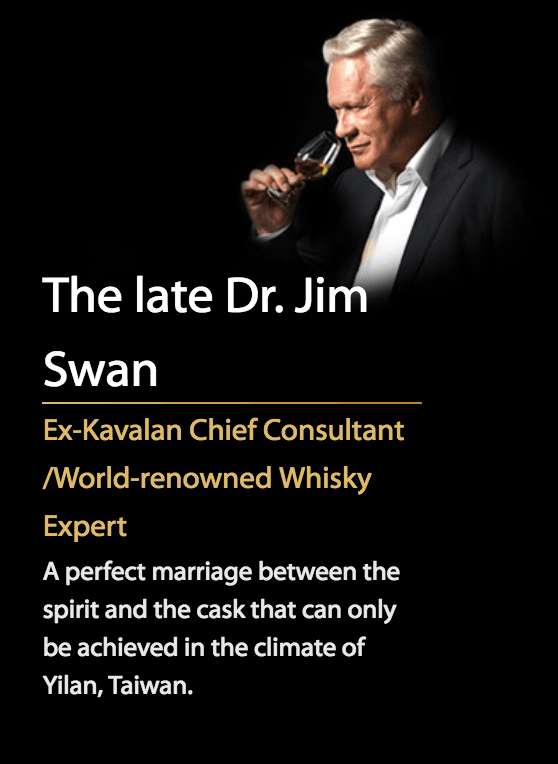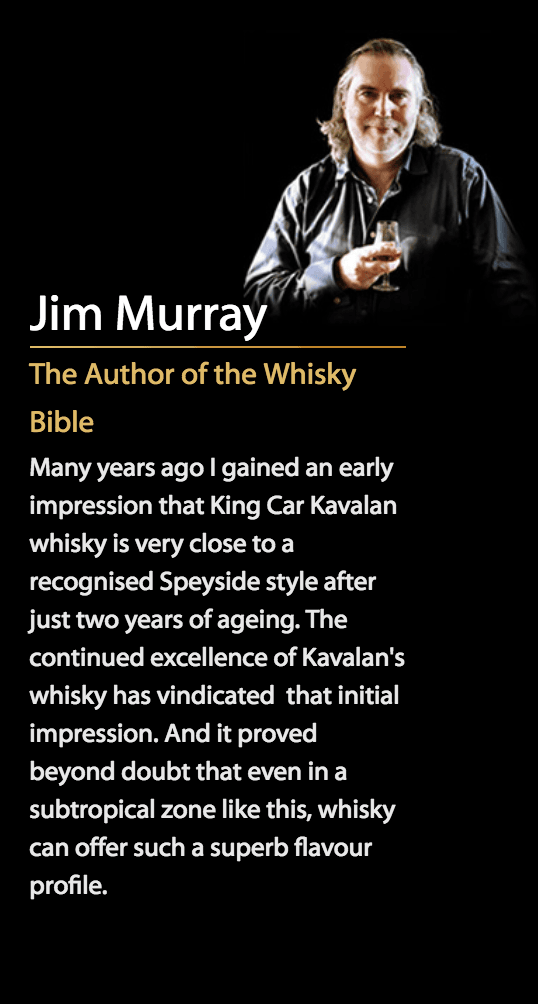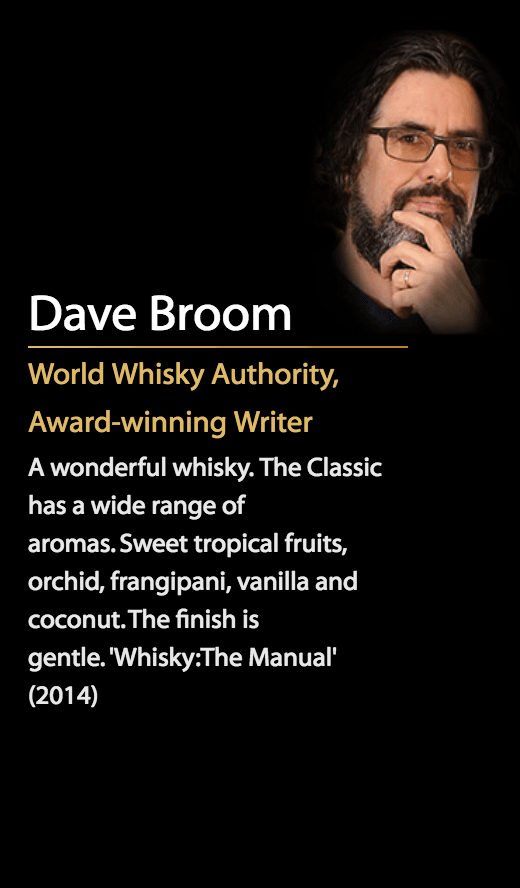 Like in Scotland, the malted barley used is of the highest standard, the water is drawn from the springs of Snowy Mountains and is pure, creamy and clean. The casks are sourced from some of the most popular and highly regarded distilleries and wine vineyards in the world. It's then about blending the right casks together to get a single malt made from pure perfection. It doesn't stop there, each bottle is presented in the highest standard to truly portray the hard work and detail that has been effortlessly placed into every bottle.
Go exploring and find a Kavalan single malt that suits you today, we're more than confident you'll enjoy every drop.
Comments are closed