The Whisky Show 2014
The Whisky Show 2014 at the Stamford Plaza Melbourne took place on August 30th 2014. It was the first time we have seen the show in Melbourne after delivering this exciting extravaganza to Sydney for the past few years. There were many different whiskies to taste and distributors as well as distillery staff to talk to and answer your burning questions.
Thanks to all that attended The Whisky Show 2014. A great time was had by all that attended and here are the photographs to prove it. Hope to see you all next year, Slainte!
Please take time to read the review from maltmileage.com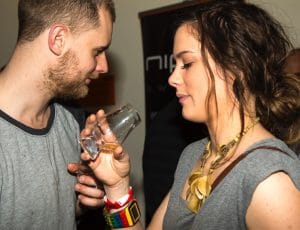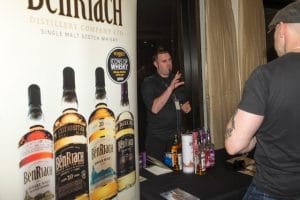 Comments are closed